Welcome to Afro-Brazilian.com
We celebrate Afro-Brazilian culture by featuring original content highlighting the social, politicial and historical struggles and successes of Afro-Brazilians.
Afro-Brazilians represent the largest ethnic group in Brazil, making up more than 49 percent of the population. They have a cultural influence on Brazil that spans from architecture, art, business, cuisine, literature, and sports among others. Although Afro-Brazilians have a significant and influential presence in Brazil, they are grossly underrepresented by the media. This website was created to raise awareness of the unique and rich Afro-Brazilian culture and the historical parallels it shares with the African American community.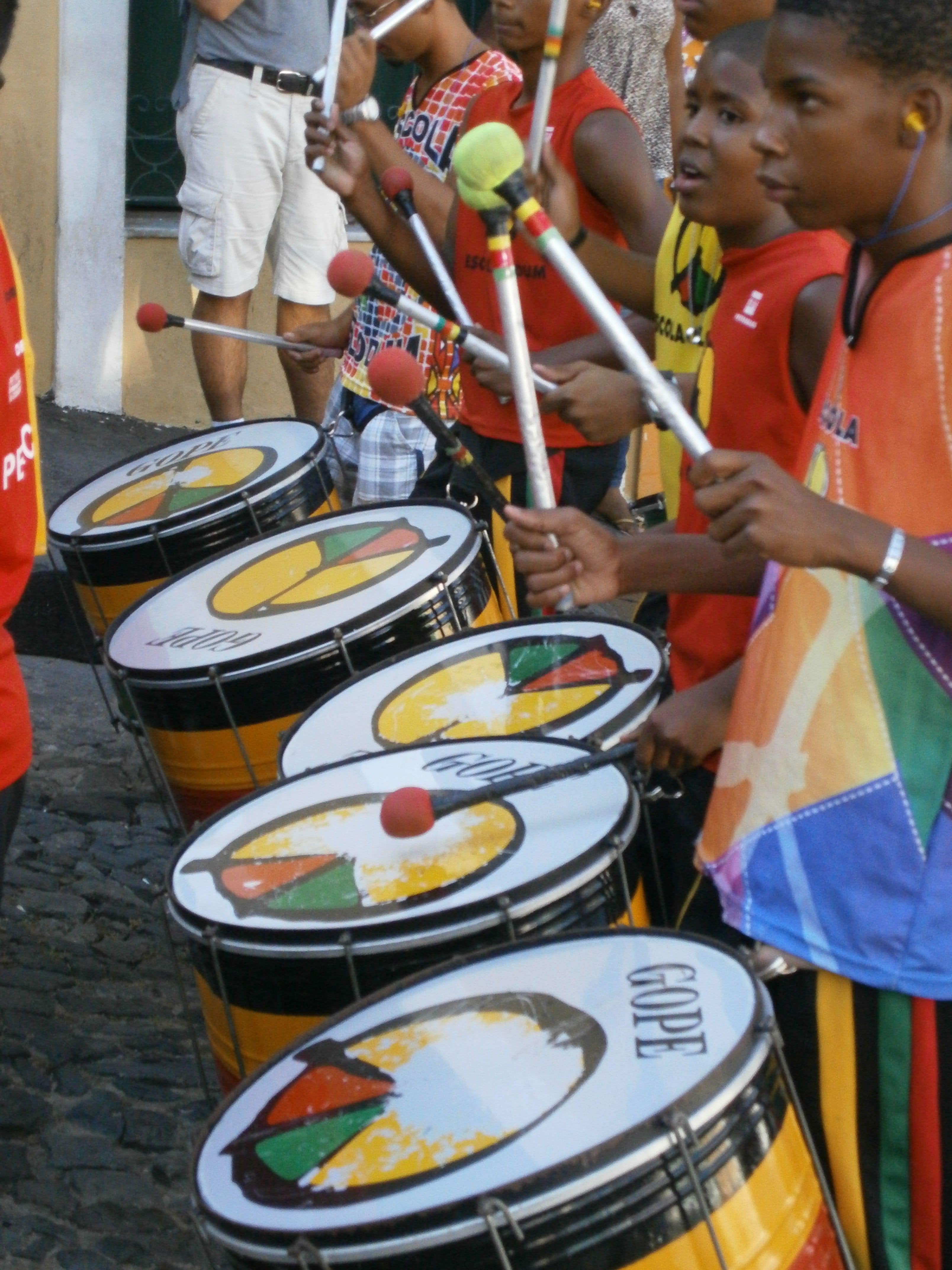 I hope you can enjoy our stories and become more interested in the Afro-Brazilian culture. There are important stories that need to be told and we are very happy to provide this space for the multiple voices from our communities to be heard.